Bonvec Strength is the premiere strength training gym in Central Massachusetts specializing in powerlifting and barbell strength training. We train anyone willing to work hard and trust the process, from total beginners to record-setting powerlifters.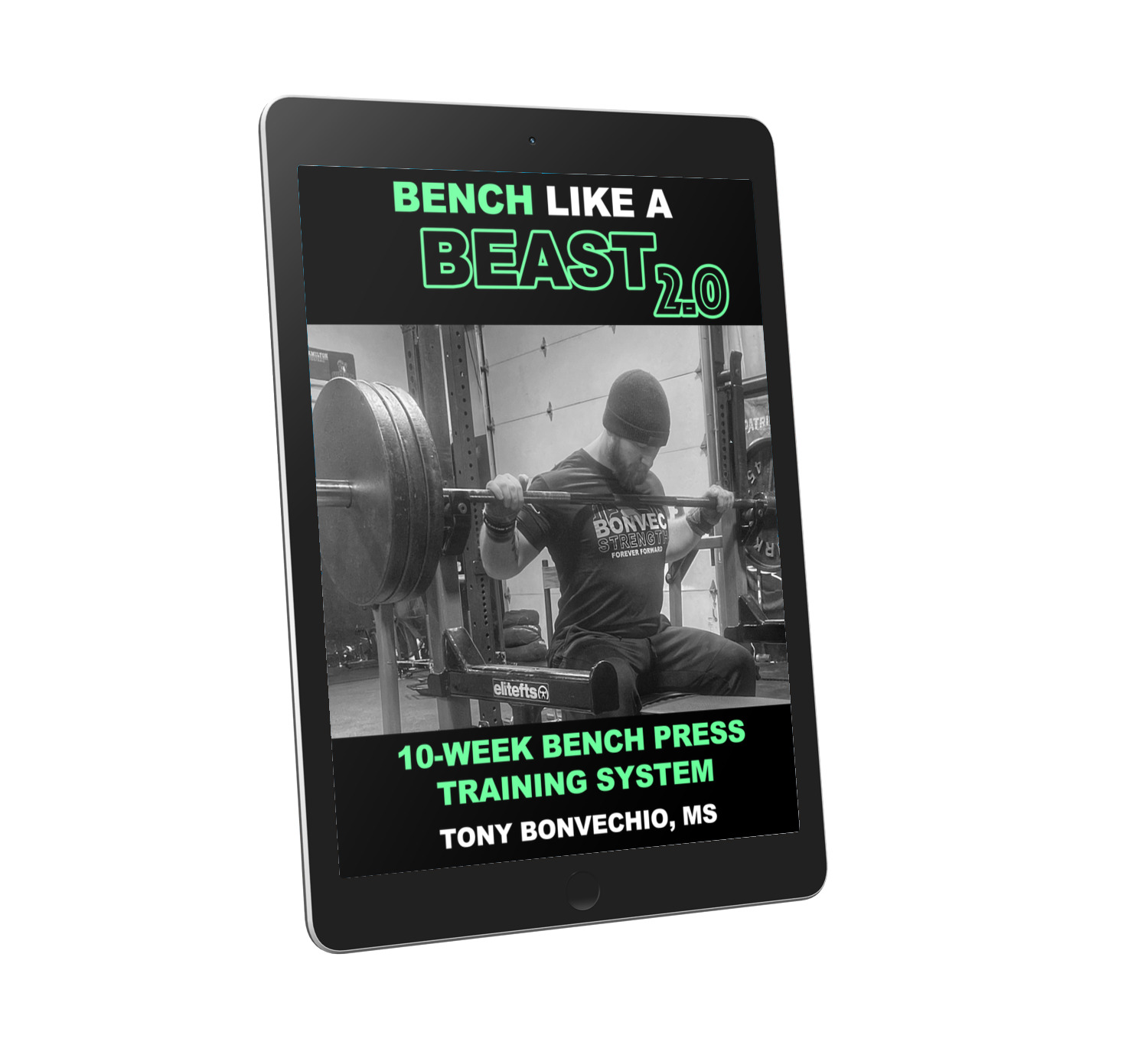 NEW! BENCH LIKE A BEAST 2.0: 10-Week Bench Press Training System
Best-selling e-book updated and revised with 3 new training templates
Test subjects added up to 40 lbs (!!!) to their bench press 1-rep max in 10 weeks
Over 90 pages of educational and training material
How to Bench Press video tutorial series
Over 70 exercise demo videos
Digital download delivered straight to your inbox

Testimonials: What People are Saying about Bonvec Strength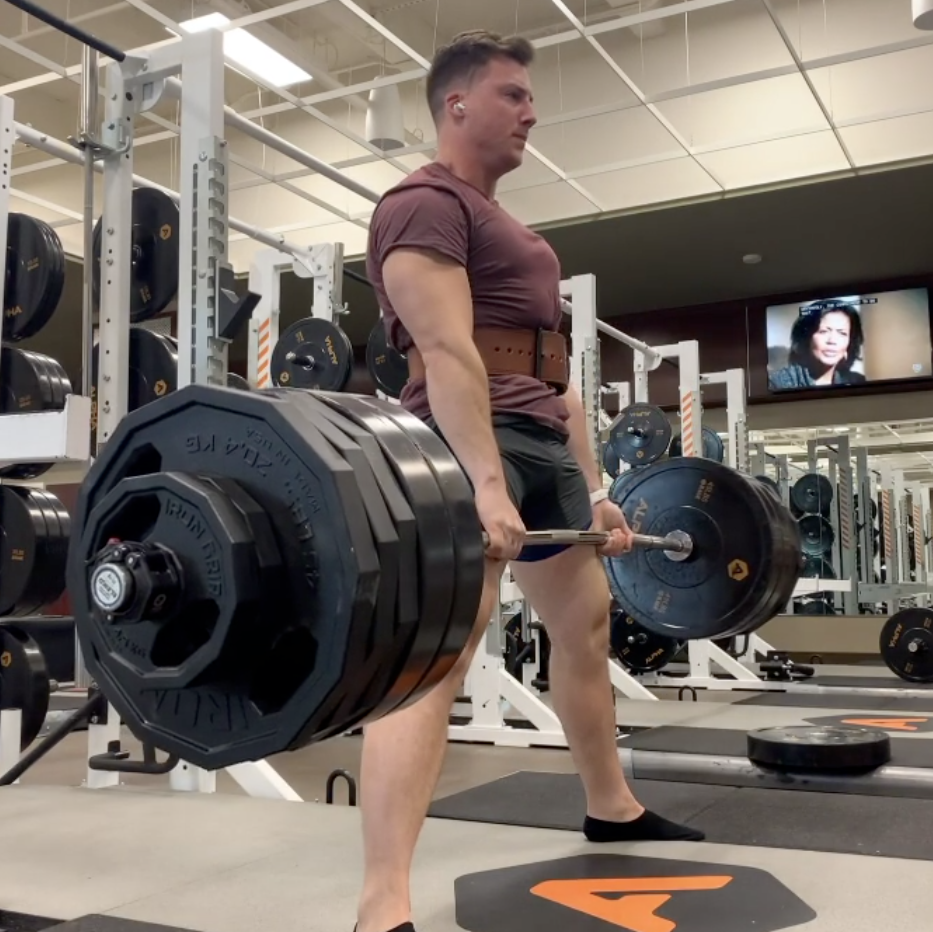 I started out by purchasing one of his Hypertrophy programs and had incredible results. Once we started working together, Tony's communication was fantastic. Tony helped get the strongest I have ever been with setting personal records with my deadlift (565 – 35 lb PR), bench (300 – 5 lb PR), and squat (440 – 45 lb PR). Not only that, he made my first powerlifting meet such a positive experience and I can't wait to compete again.
- Kevin D.
The knowledge, strength improvement, support, and community that Bonvec Strength has given to me over the years has been above and beyond. I'm proud of each little improvement that I've had over the years, including breaking into the 300s and working towards 400 on my deadlift, but most significantly I love how much I've improved my physical and mental resilience – with their support, I've gotten up from bad days, come out the other side stronger after injury, celebrated the good days, and being in my mid 30s I feel better than ever.
-Hilary L.
In my last training block, I set new all-time PRs in all of my big three lifts. My bench jumped 5 pounds and I finally hit 275 with a competition style pause, my squat max jumped 10 pounds, and my deadlift max jumped 10 pounds. And this was just a few months after my last meet, where I had my best performance ever. This training has had a serious impact on the amount of weight I am able to move.
-Randy K.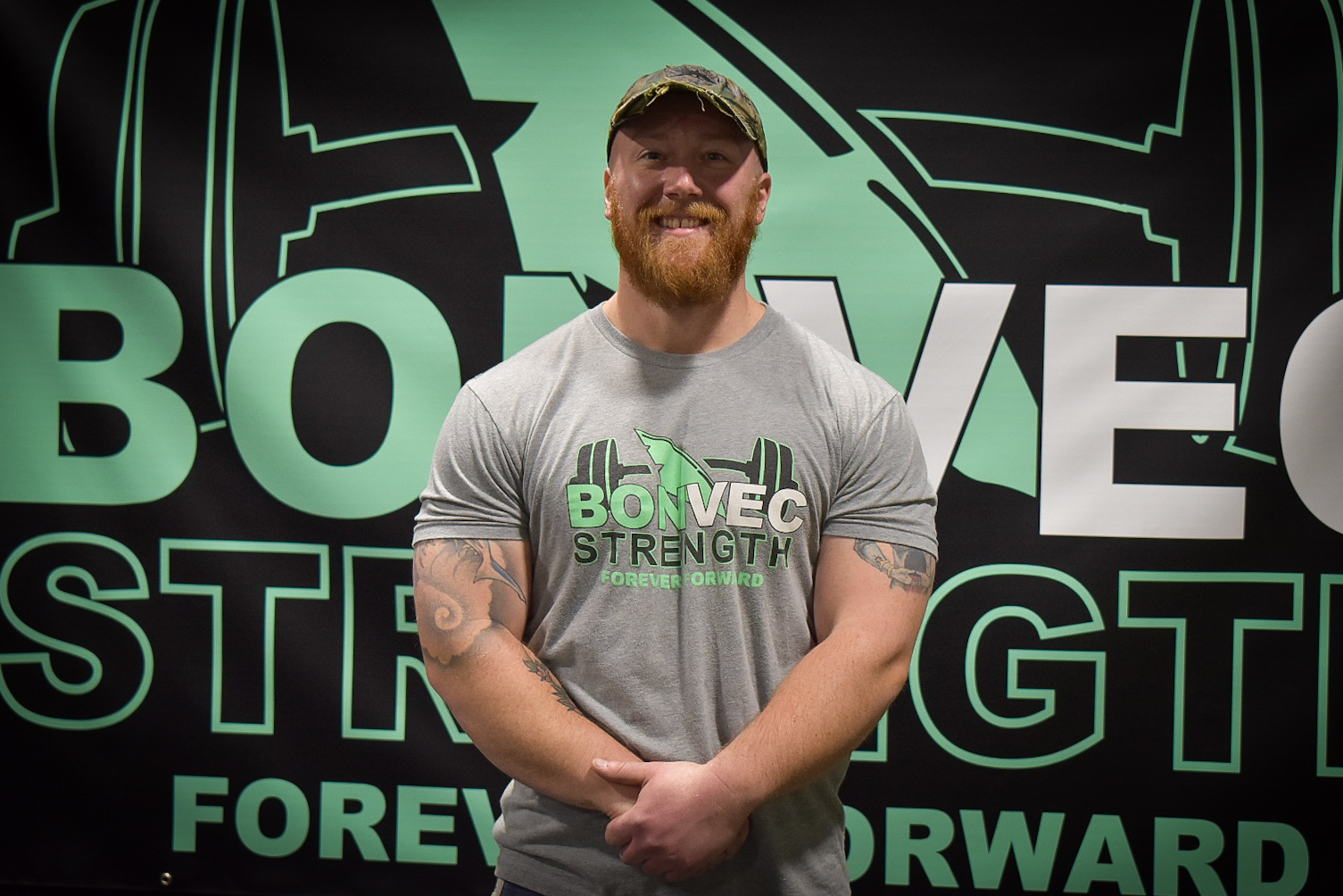 Meet Your Coach
Tony Bonvechio is the head coach and owner of Bonvec Strength in Worcester, Massachusetts. With over a decade of coaching and competition experience, he has the knowledge and under-the-bar experience to make you a better lifter and coach.