Build the Armor. Lay the Foundation. Brick by Brick.
Are you tired of bodybuilding bro programs that leave you looking exactly like you did when you started? Or boring, monotonous powerlifting programs that have you doing the same exact workouts for weeks on end? Want to get stronger AND
actually look like you lift? You've come to the right place.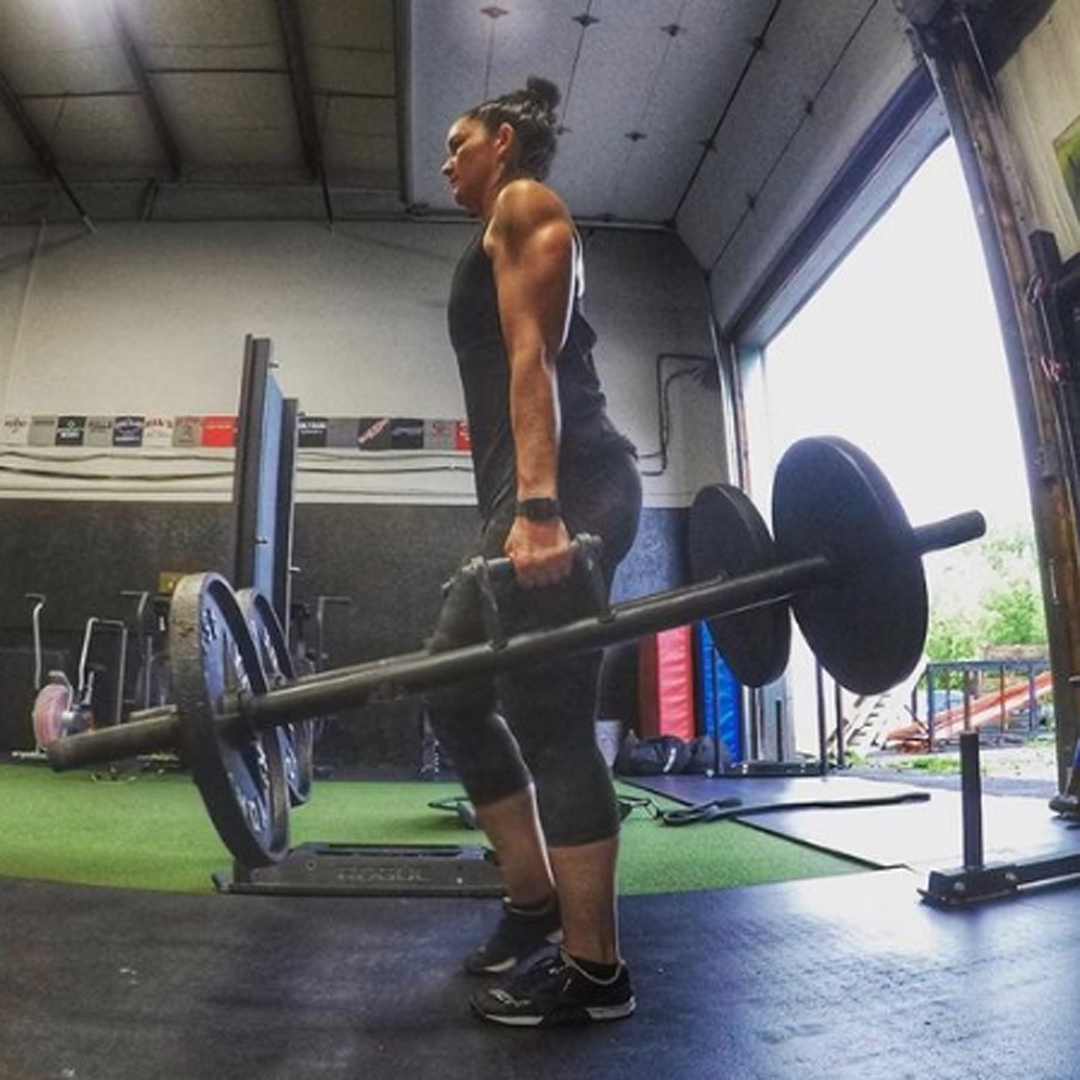 Hypertrophy, the newest 12-week muscle building program from Bonvec Strength, is designed to help you build as much muscle as possible while building skill in the squat, bench press and deadlift. This isn't a cookie cutter bodybuilding program you'd pull from a cheesy magazine. And it's not a boring 5x5 squat/bench/deadlift/repeat program either. It's a tried-and-true compilation of the methods we've used to help hundreds of lifters get jacked, get strong and kick ass.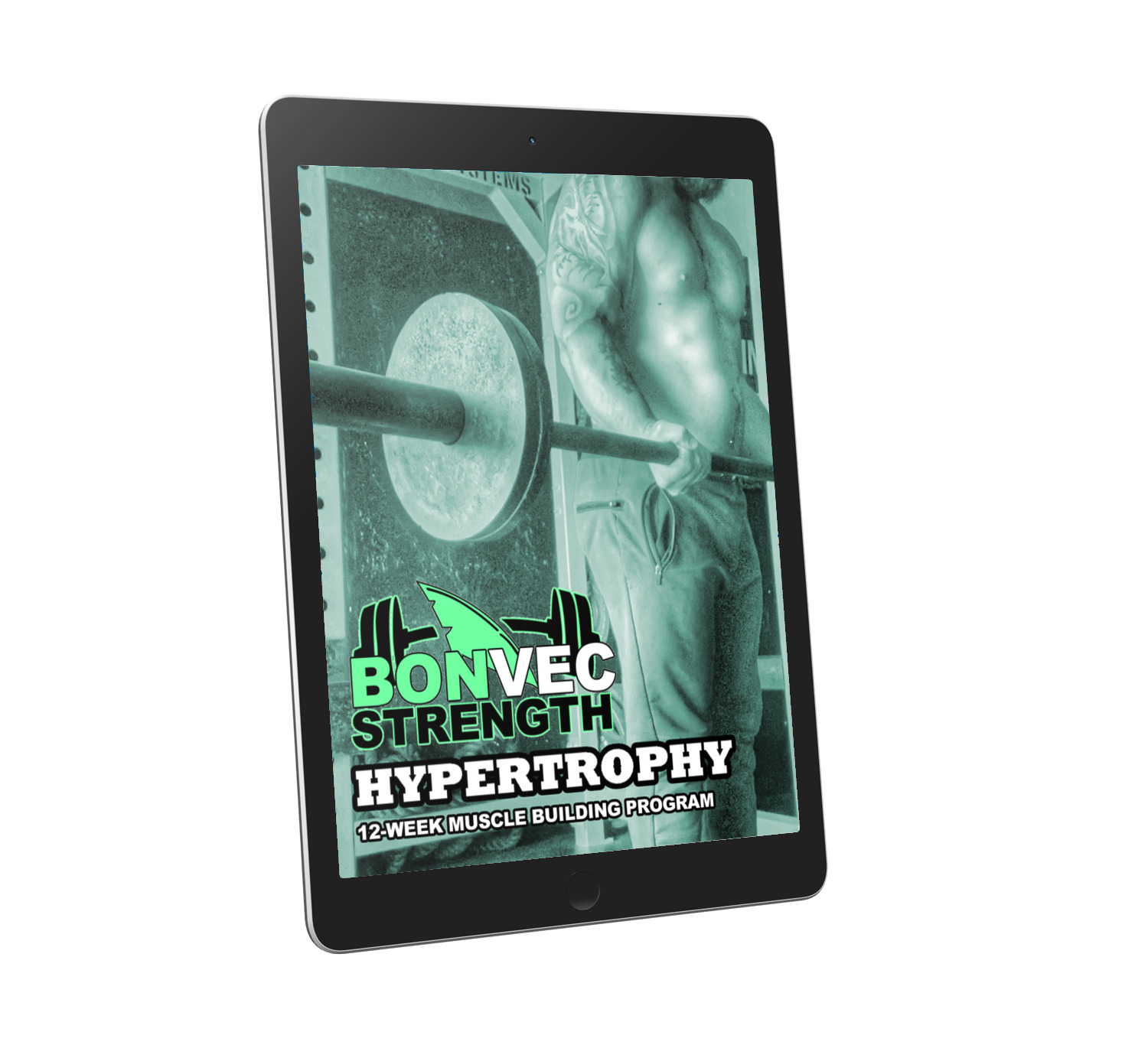 For just $49 (that's less than 60 cents a day!), you'll get...
12 weeks of workouts
In-depth lifting tutorials
HUGE video library of exercises to choose from
Thorough guidance on important subjects like weight selection, nutrition and more
Hypertrophy will help you become a bigger, better lifter in three main ways:
Build the Armor: Protect and stabilize your joints with layers of muscle to stand up to the wear and tear of heavy lifting.
Lay the Foundation: Build the work capacity you need to handle the high amounts of training volume needed to get insanely strong.
Brick by Brick: Growing new muscle doesn't just look good. It gives your body the raw materials it needs to generate more force, which lets you lift more weight.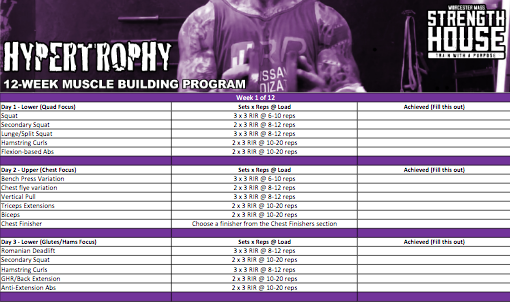 12 Weeks of Workouts
We lay out the step-by-step training plan to help you build muscle and get stronger, day-by-day and week-by-week.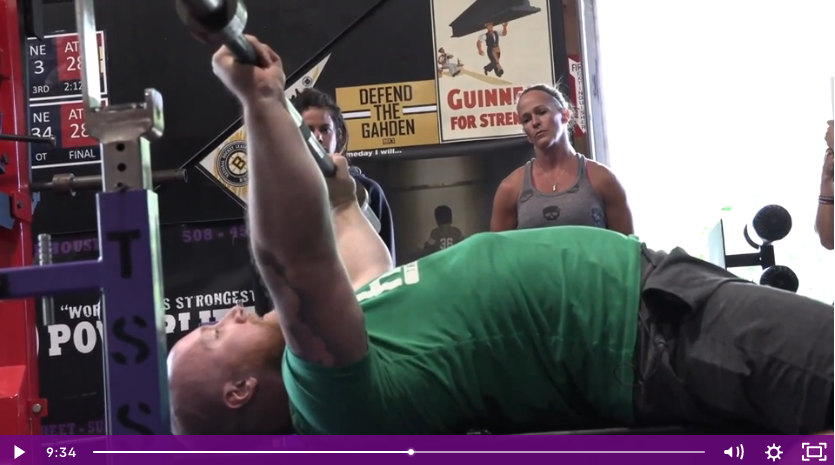 In-Depth Exercise Tutorials
Learn how to do dozens of exercises with proper technique to ensure your train is all gain, no pain.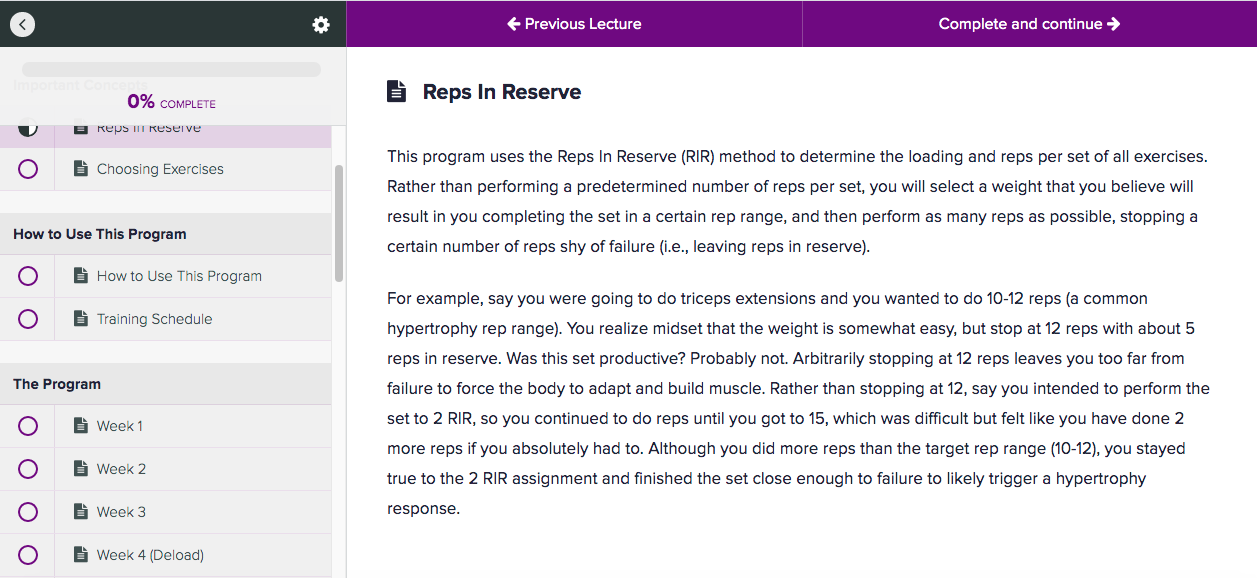 Important Concepts
We break down important concepts such as nutrition, exercise selection and proper loading to ensure as much progress as possible.
Here's a preview of what you'll get:
Here's What People are Saying about Bonvec Strength: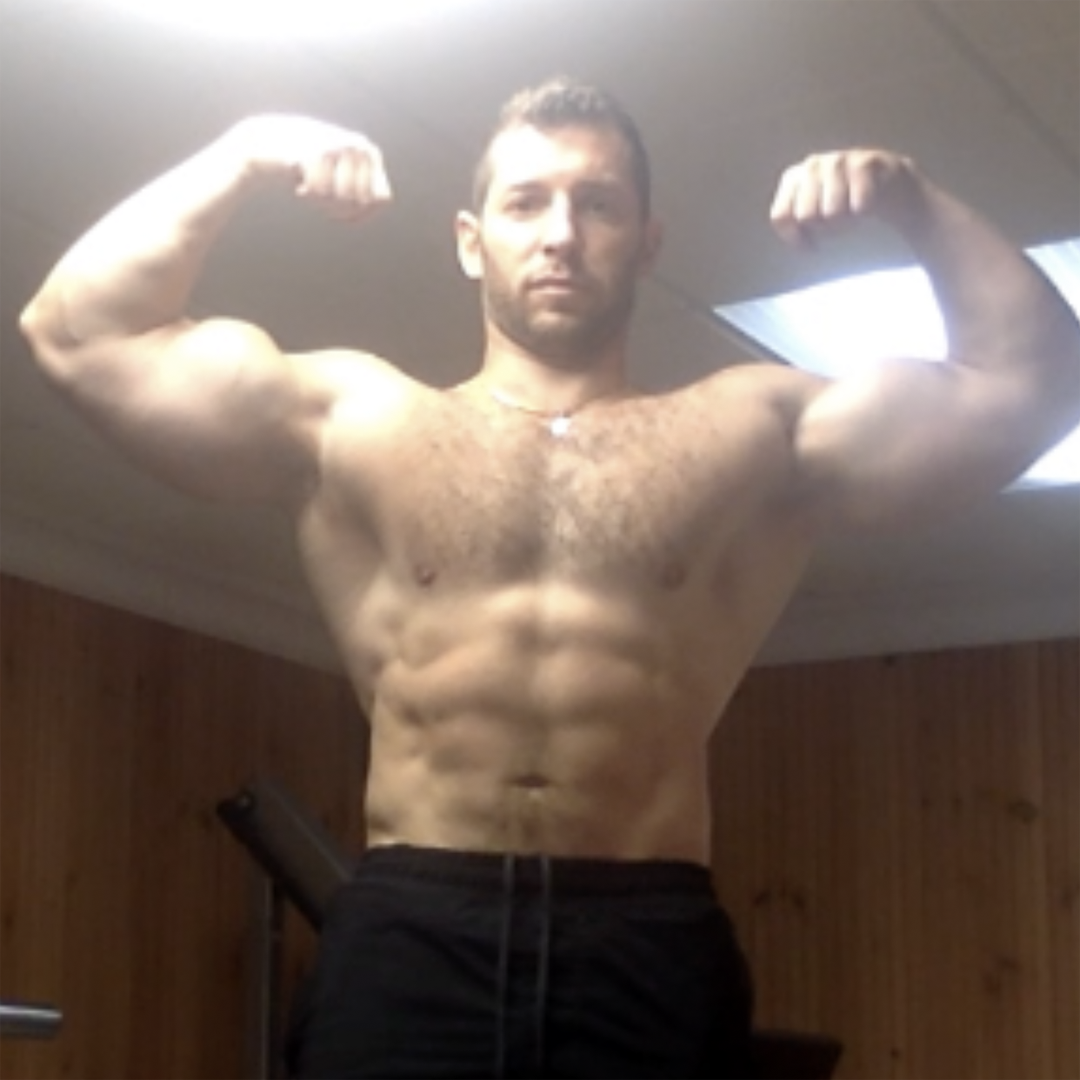 Gained 10 Lbs of Lean Mass
"This Hypertrophy program was one of my favorite mass gaining training blocks I've run to date. I gained 10 pounds of lean mass and my strength shot up through the roof! I highly recommend this training program if you're looking for a new way of adding size and strength while having fun doing it."
Chris S.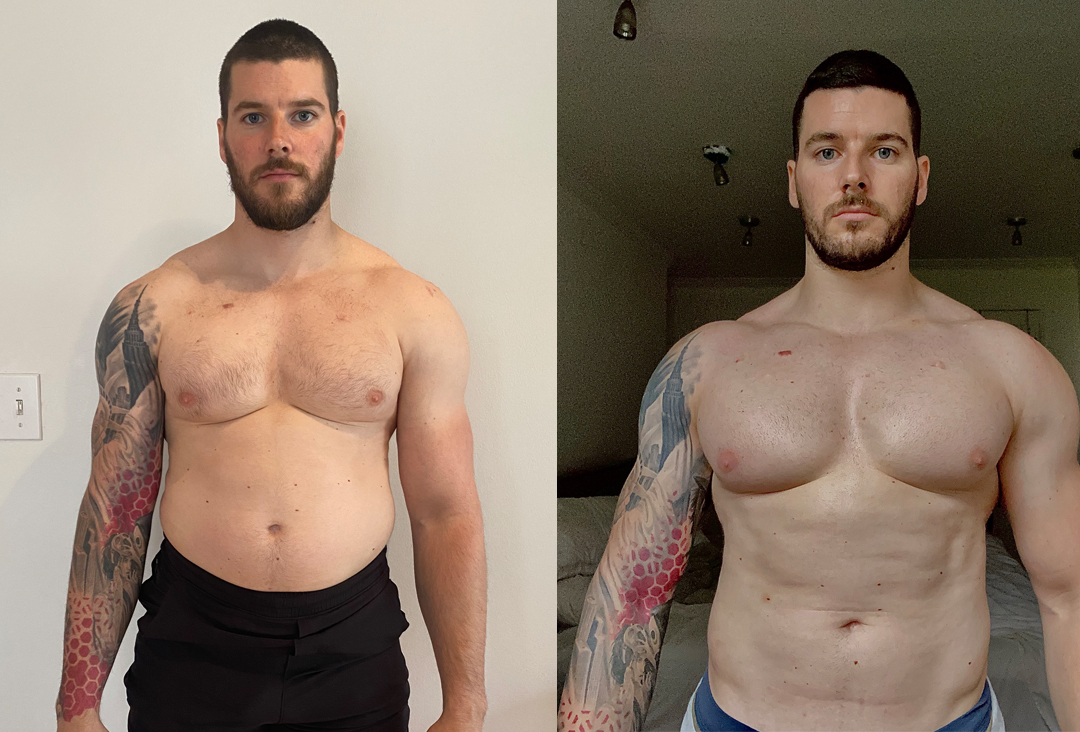 Went from 174.5 lbs at 15% Body Fat to 179.5 lbs at 11% Body Fat!
"I just ended a 12 week hypertrophy program with Bonvec Strength. I was absolutely blown away by the results. I went from 174.5 lbs at 15.5% body fat to 179.5 lbs at 11% body fat! I also was able to hit new PR's at the rep ranges prescribed. My Trap Bar Deadlift 12 RM went from 455 to 495. My incline bench 12 RM went from 185-205. My hack squat 15 RM went from 275-315. All of this was accomplished because of Bonvec Strength's strategic approach to programming along with tremendous sleep and nutrition habits. I feel healthier, stronger, and have the best physique I've ever had!"
Chris C.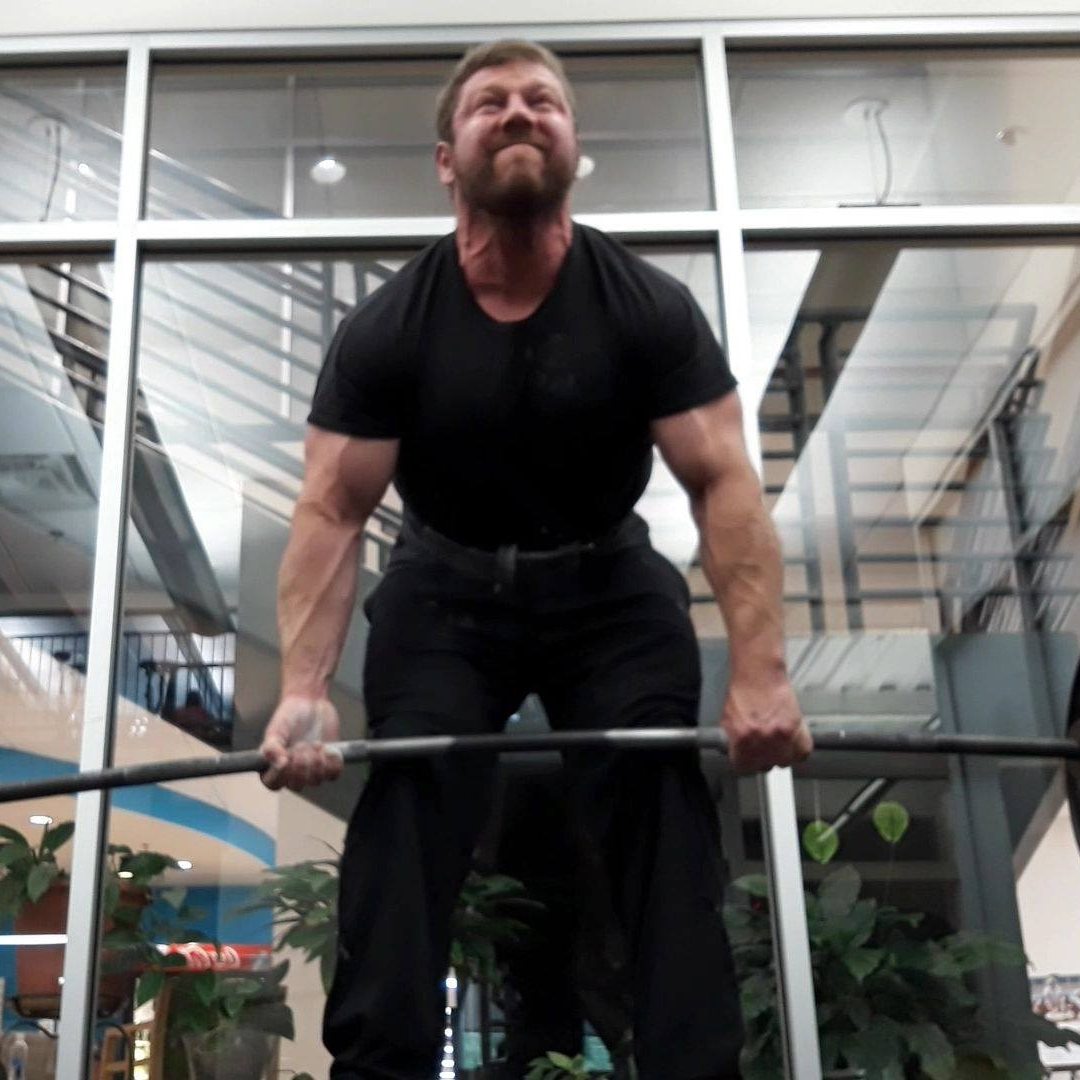 Take Your Gains to the Next Level
"I can't say enough positive things about my training with Tony Bonvechio. Before training with him, I thought that I had exhausted most methods when it came to training for hypertrophy and mass. However, his creative programming enabled me to experience new growth that wouldn't have been possible on my own. As a result, I highly recommend Bonvec Strength if you want to take your gains to the next level."
Jay C.
Tony Bonvechio is the head coach and owner of Bonvec Strength in Worcester, Massachusetts. With over a decade of coaching and competition experience, he has the knowledge and under-the-bar experience to make you a better lifter and coach.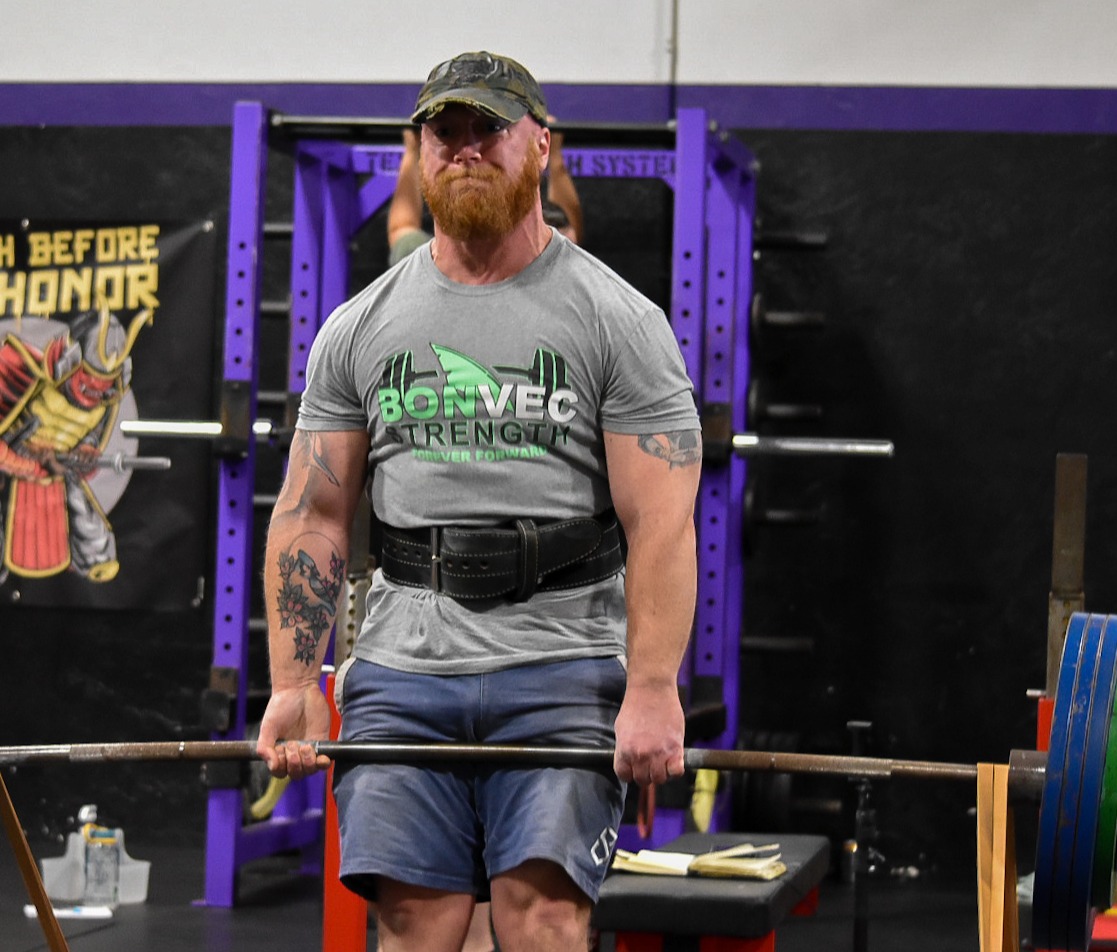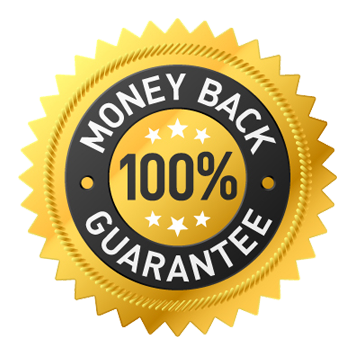 Try Hypertrophy Risk-Free for 30 Days
We're so confident that you'll love this program that we're offering a 30-day money-back guarantee. If you're not satisfied, you'll get a full refund, no questions asked.
Check out our other training programs:
The Strength House offers training programs for lifters of all experience levels and goals. Whether you're just getting started or training to break world records, we can help guide the way.