Bonvec Strength, Worcester's premiere strength training gym, is proud to present our "Optimizing the Big 3" seminar for the first time in an online format. Coaches Tony Bonvechio, Greg Robins and Nancy Newell have honed this seminar over several years into what has proven to be one of the most in-depth and hands-on powerlifting educational experiences available today.
When you've completed this course, you will:
Know the "why" behind different types of powerlifting programs (so you can write better programs)
Better understand how to manage all factors that affect a powerlifter's recovery (so you can better manage your clients and your own training)
Understand optimal squat, bench press and deadlift technique (and how to adjust based on individual lifters)
Know how to design warm-ups that actually work to keep lifters healthy (and aren't a waste of time)
This course is split between theory and application so you can learn the WHY and the HOW to make yourself a better lifter and coach.
With over 6 hours of video content, you will learn:
Maximal Strength Training Theory
Different types of periodization and when to use them
How to autoregulate your training for better results
Managing the Demands of the Strength Athlete
Warm-Up Design for Strength Athletes
How to Perform and Coach the Squat, Bench Press and Deadlift
Exercise Classifications for Powerlifting
PLUS extensive quizzes in each section to test your knowledge!
What People are Saying about Optimizing the Big 3...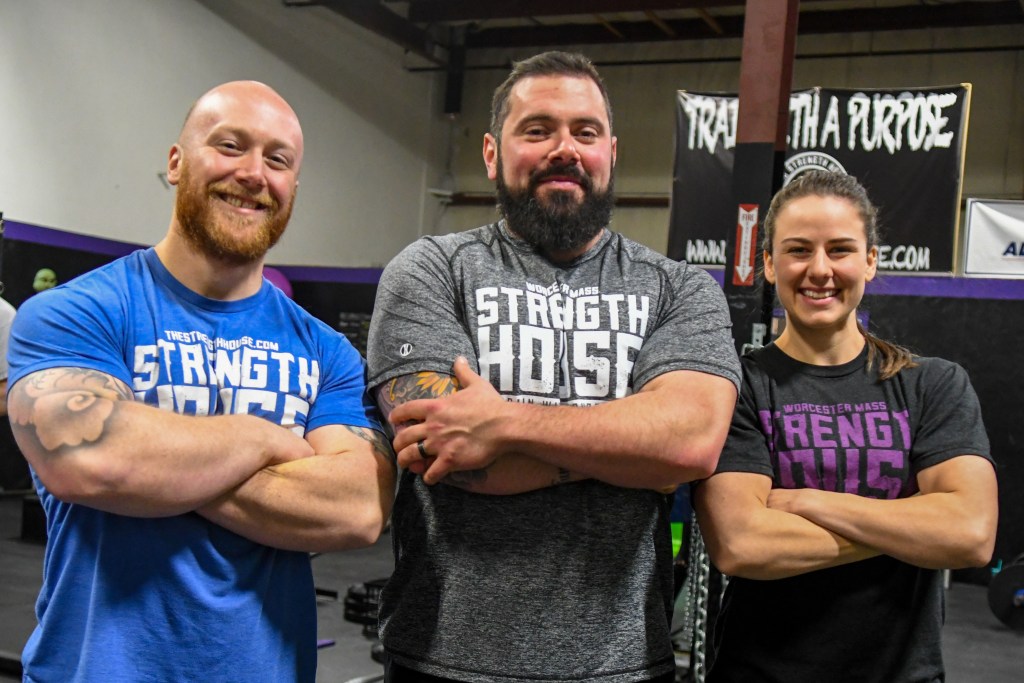 Meet the Coaches
StTony Bonvechio, Greg Robins and Nancy Newell have over a combined 30 years of coaching experience and have all achieved elite status as powerlifters. They possess the knowledge and under-the-bar experience to make you a better lifter and coach.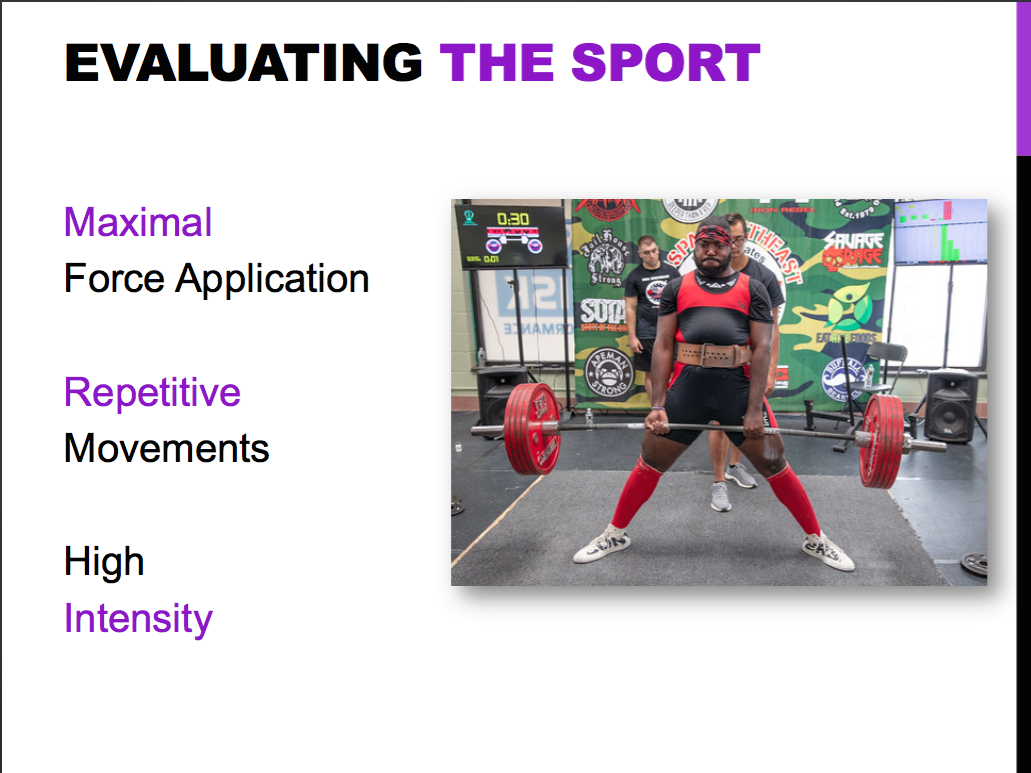 The Science of Strength Training
Learn what research and experience has taught us about maximal strength so you can write better programs and make better training decisions.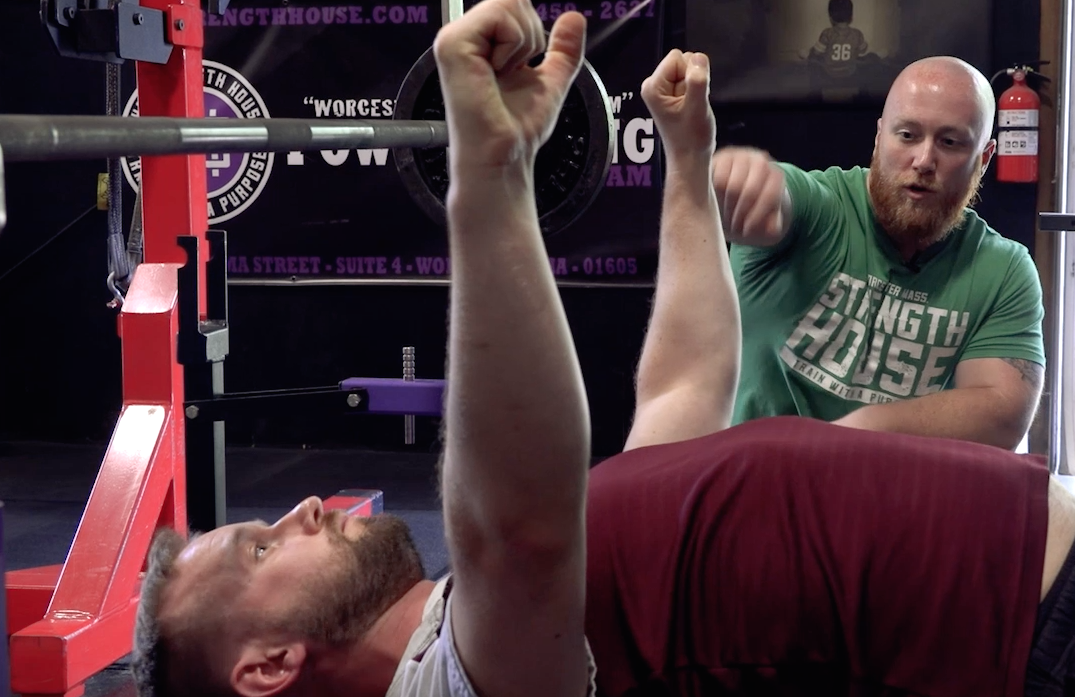 Optimal Lifting Technique
Learn the "constants" in the squat, bench press and deadlift so you can optimize your technique and get as strong as humanly possible.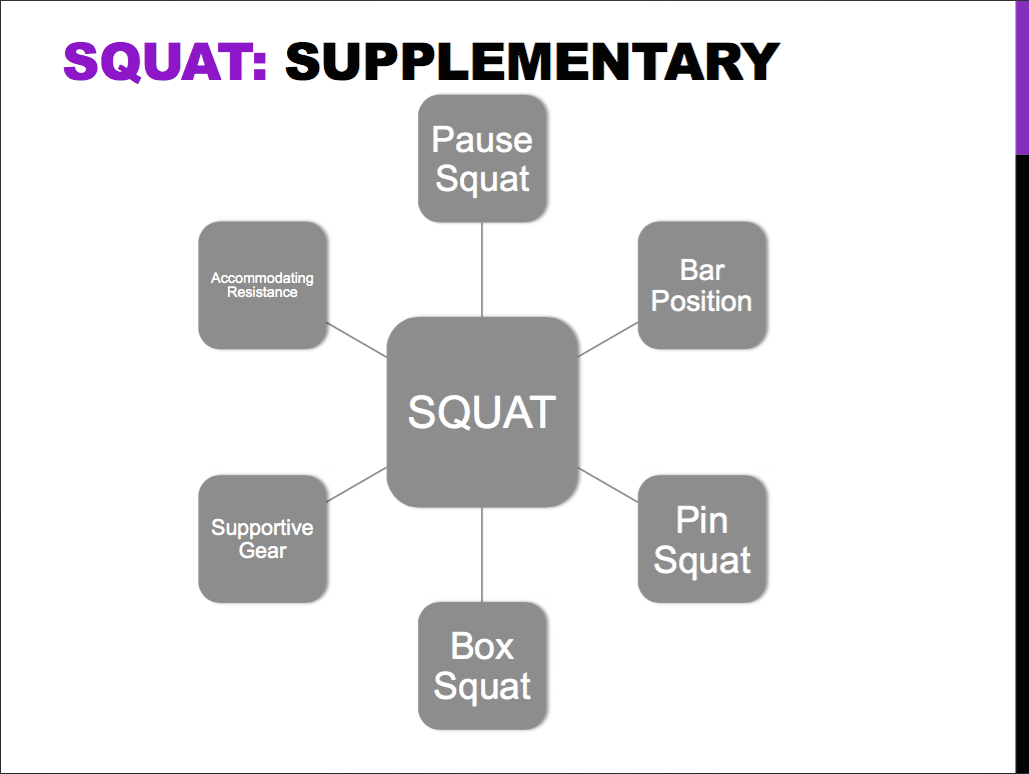 Exercise Classification
Learn what supplementary and accessory exercises have the most carryover to the competition lifts to improve technique and fix weak points.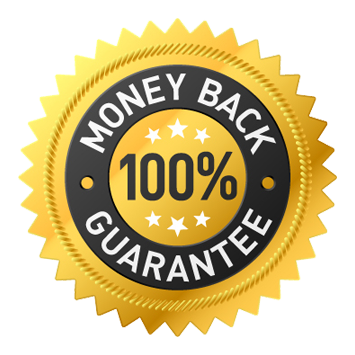 Try Optimizing the Big 3 Risk-Free for 30 Days
We're so confident that you'll love this course that we're offering a 30-day money-back guarantee. If you don't love what you learn, you'll get a full refund, no questions asked.