A Tried-and-True Bench Press System that works for advanced lifters (400-plus pound benchers), total beginners and everyone in between! Updated and revised with 3 new training templates...
for only $29!
Hey friend -
If you've come across this page, it's probably because you like lifting weights. And if you like lifting weights, you probably want to get stronger. And if you want to get stronger, you've probably tried the bench press, perhaps the most popular exercise in any gym in the world.
Have you tried over and over again to increase your 1-rep max bench press, only to come up empty handed? With nothing to show for it but achy shoulders, cranky elbows and a bruised ego?
You're not alone. The bench press is both an art and a science, and with over 10 years of experience as a lifter and a coach, I'm here to help you get out of your benching rut and help you start making REAL gains.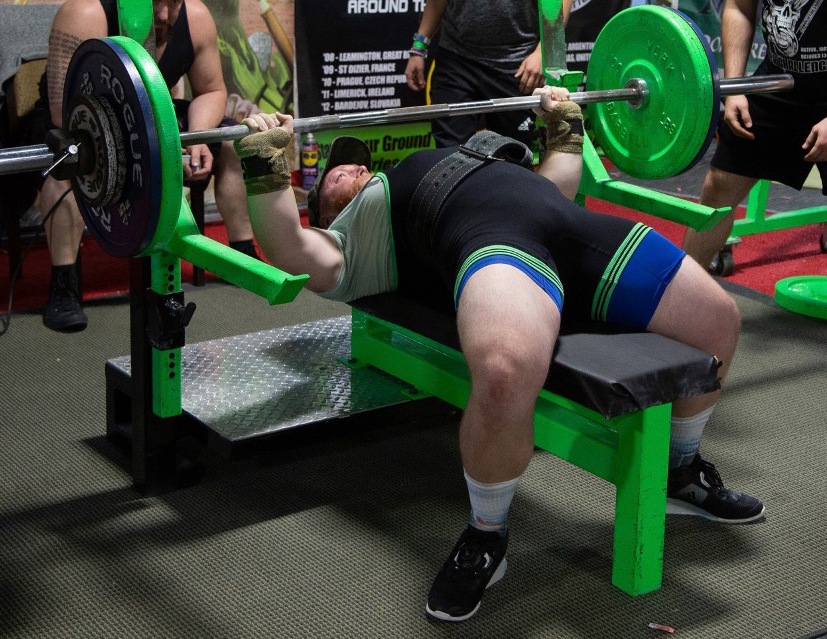 I'm Tony Bonvechio, and I've been there.
I'm the owner and head coach of Bonvec Strength in West Boylston, Massachusetts. I've been powerlifting for over 12 years. I've benched 405 pounds in competition and 425 pounds in the gym at under a bodyweight of under 200 pounds. That's over double bodyweight. I've made plenty of mistakes, learned from them and condensed these tried-and-true methods into a one-of-a-kind bench press training system.


What will you get when you pick up a copy of Bench Like A Beast 2.0?
Over 90 pages of material, covering training philosophy, exercise technique and more
An incredibly thorough How to Bench Press tutorial (written and video)
Over 70 exercise instructional videos to help you dial in your form
A 10-week training program that's added as much as 40 pounds (!!!) on our test subjects' max bench
5 different training templates (4-day and 5-days per week) and workout sheets so you can track your progress, no matter your training schedule
Guidelines for maintaining shoulder health while training for maximal strength
Digital downloads of the e-book and training templates delivered straight to your inbox

All for only $29!

Bench Like A Beast Success Stories

Max bench went from 415... to 440!
"Worked up to a 1-rep max on bench press and hit 440 lbs with a solid pause and nailed it! Second video was 415 lbs and it felt like water."
Mike
Natick, MA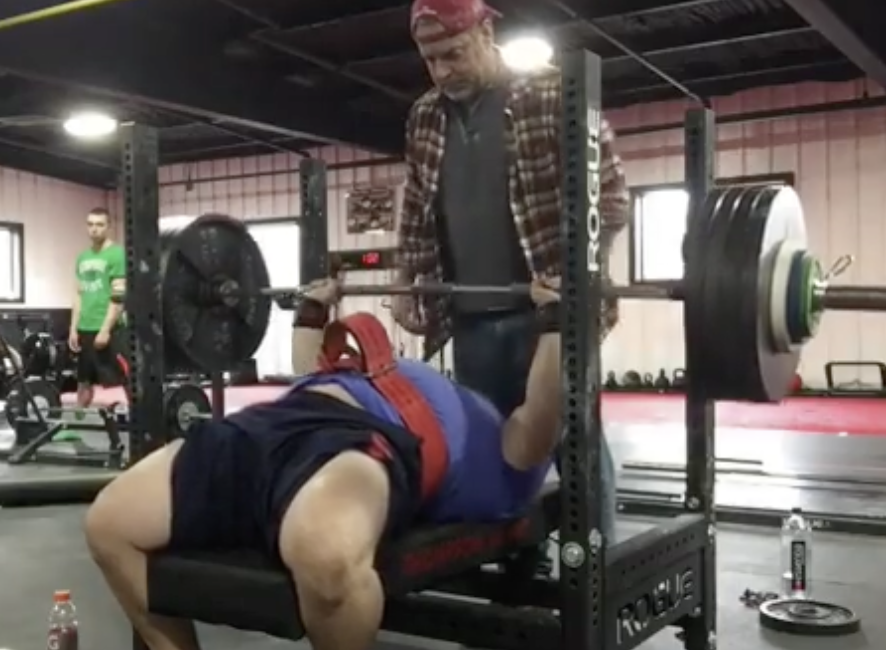 "I Can Now Say I Have an Impressive Bench Press"
"I learned that frequency of benching was what I needed to be able to add strength. Training it three times a week kept me in good practice but also made me gain strength/muscle rapidly. I learned the amazing power of leg drive and how to appropriately use the arch to press the bar back vs. up. Before the program I never could "grind" a heavy rep in my bench press. I learned how to time my elbow flare to get through a sticking point and complete the rep instead of failing. I gained a lot of upper body size. After I completed the bench program the first time my upper body had obvious increases in size and muscle definition. Beyond the aesthetic gains, I like to bench now. I was stuck at 115/120 for a very long time and not making progress no matter what program I tried. I can now say that I have a competitive and impressive bench press and I like the lift. " 
Leslie
Kansas City, MO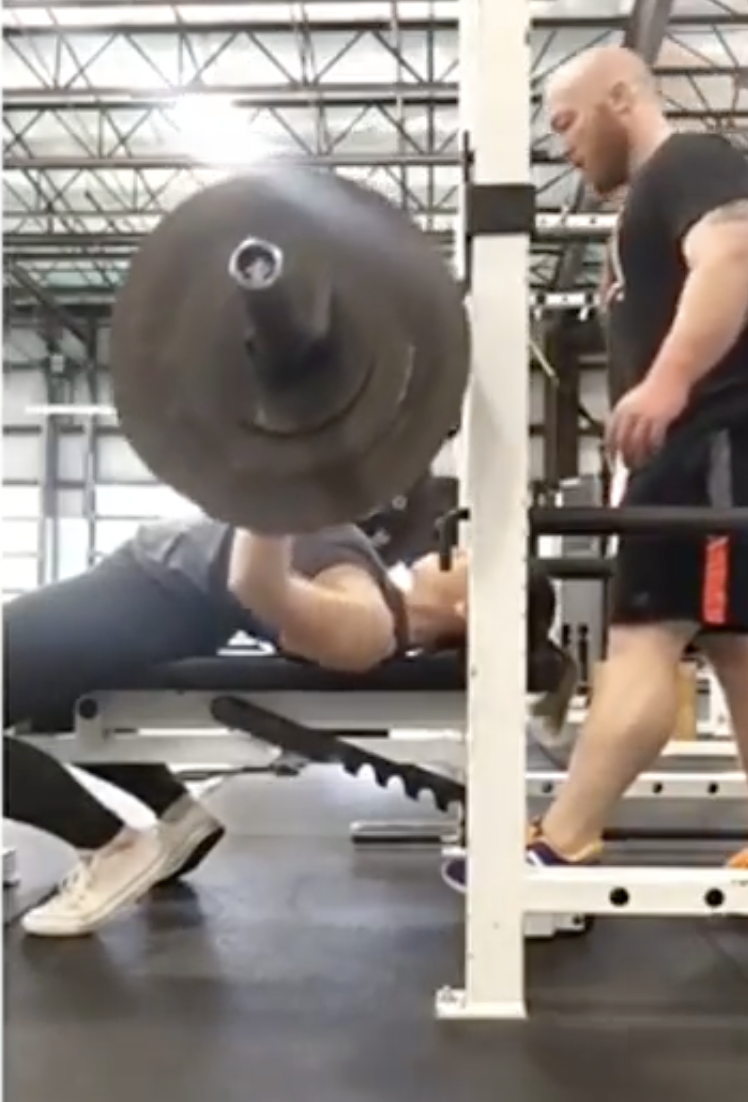 Max bench went from 215... to 255!
"When I started the Bench Like A Beast program, my max bench was 215. After doing the program, I maxed out at 255 and benched 225 five times. Doing the program has taught me a lot about proper technique. I never benched before because I would do baseball-related lifting, but now that I am not playing anymore, this program has helped me transition into this lift. I really enjoyed the program and looked forward to benching all the time. Tony, you killed it brotha!"
Joey
Worcester, MA

***Disclaimer: These are REAL results from REAL people, but your results will vary based on your effort and experience level. This program only works if YOU work, but I'm sure you will!***


Try risk-free for 60 days
I'm so confident that you'll love this program that I'm offering a 60-day 100% money-back guarantee. If you don't set PRs, you don't pay - no questions asked!